How to Protect your Small Business from Internal and External Fraud
May 12 @ 10:00 am

-

11:00 am
Learn from two experts how to protect yourself and your business from fraud on this special Wise Women Wednesday!
About this Event
Fraud schemes and scams are on the rise and the increased use of digital communications makes businesses more vulnerable than ever. Learn how to protect your business and clients from being victimized. This presentation will provide an overview of common fraud schemes, red flags you can use to identify those schemes and some quick tips to help you and your clients from falling victim.
Jen Yager is the Director of Financial Crimes Compliance and has been with Valley for the last 15 years. In her current role, Jen is responsible for the oversight of the bank's anti-money laundering and fraud risk management programs. Prior to joining Valley, Jen worked as an Intelligence Research Specialist for a multi-agency federal task for that specialized in money laundering and terrorist financing investigations.
Jen is a NJ resident with three kids, who enjoys reminiscing about her days as a college soccer player.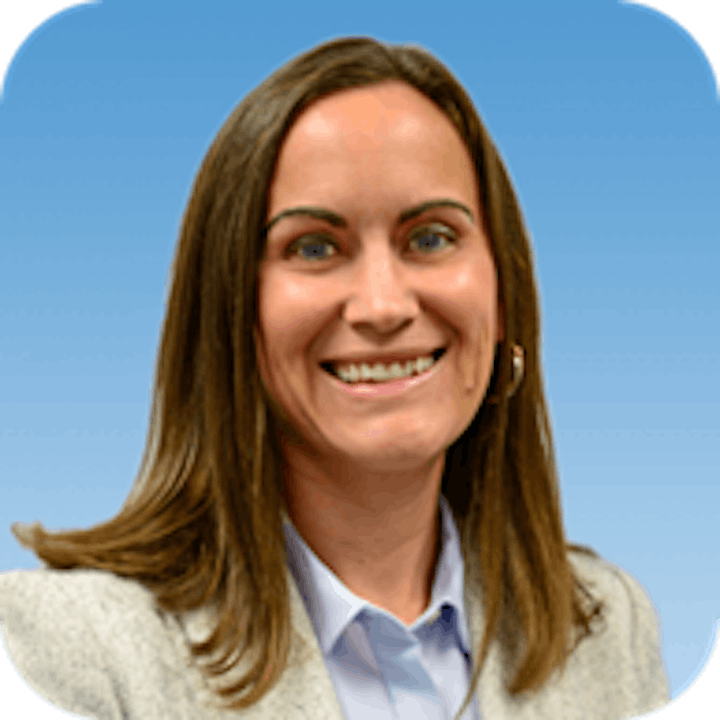 Dana Marsalisi is a Senior Vice President and Valley National Bank's Director of Corporate Fraud Investigations and Security. Dana brings over twenty- six (26) years of financial crimes investigation experience to her position. Dana joined Valley in 2002 where she oversees a team of fraud analysts and financial crimes investigators.
Dana currently serves as chair for the New Jersey Security Association and serves as a member of various working groups including, but not limited to; FBI Domestic Alliance Security Council, FBI Infra-Gard Public and Private Alliance, United States Secret Service Electronic Crimes Task Force, and ABA Best Practices Working Group, and New Jersey Banker's Association Security Committee.